Welcome!
So then faith cometh by hearing, and hearing by the word of God. Romans 10:17
You are welcome to join us anytime for services at our church on Washington Street in Ishpeming.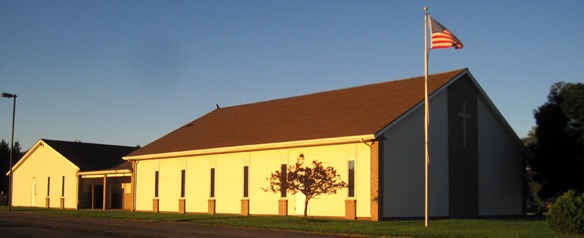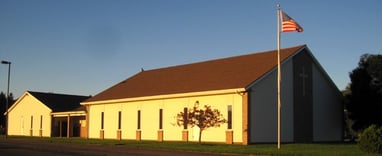 Sunday: September-May
Sunday School- 9:45am
Worship Service- 11:00am & 7:00pm
Sunday: June-August
Worship Service- 11:00am & 7:00pm
Wednesday: September-April
Bible Class- 7:00pm (Song Service on first Wednesday)
Clicking the Donate button will bring you to the PayPal website where you can donate with a credit card or a PayPal account. You can choose your donation to be one-time or recuring each month.


Use QR Code if you wish to use your mobile device.